About the
Green Tech Cluster
In true pioneering spirit, the Green Tech Cluster was founded in 2005 with a group of 80 companies. Today, in one regional location, we are made up of more than 20 Technology Leaders, 15 Centres of Excellence and over 250 cluster companies. And our position as a global hotspot for solutions for climate protection and the circular economy does not just stop there. Under the Cluster Strategy 2020-2025, we will continue to grow in both within Austria and on an international level.
Currently, 20% of the world's green electricity is generated using technology from the Green Tech Valley in southern Austria. We have great plans for the future, and from 2020 to 2025 this will include:
Jointly initiating collaborative projects with a combined value of 100 million euros
Attracting 1,000 additional R&D scientists and technicians to the Green Tech location
Achieving growth of a further 5,000 employees within the existing companies
New services stimulate further expansion of R&D within the regional location, while a further focus is aimed at strengthening international growth.
Bernhard Puttinger, Managing Director of the Green Tech Clusters
But how will we create further green growth and innovation?
We will be promoting cutting-edge research. And, we will be attracting new centres for innovation and excellence to our location. This is where innovative solutions are created. Key areas of focus are the Integrated Heat Transition, and Green Gas and Hydrogen. Added to this are Energy Districts, Digitised Recycling Chains, new Waste Sorting Technologies and Battery Recycling. And we are constantly expanding and extending the Green Tech Valley. We continue to raise its global visibility. And we put effort into joint acquisition of customers.
So, how as a cluster partner can you benefit from all of this?
We facilitate your networking by actively matching you with suitable contacts as well as through informal debate and discussion. By tailoring activities to match, you will learn and benefit from each other. This is the reason that the cluster family, of over 250 members, is constantly growing at both a national and international level.
Together with you, we will break new ground. Companies jointly collaborate in cross-disciplinary solution groups. The Cluster acts both as a driver for innovation and as a trend scout. It prepares technology radar, market opportunity and project development briefings and reports. It also promotes collaborative business start-ups, arranges individual workshops and provides a whole range of support functions.
Grow with us. The companies in the Green Tech Cluster have doubled their employment in 10 years. But even beyond this, they have tripled their sales turnover. The Green Tech Valley has an international presence. You can benefit directly from this through joint purchasing days, road shows and the digital solutions platform.
Read more about our services for cluster partners.
Ownership of the cluster
The Green Tech Cluster Styria GmbH is a public private partnership and is owned by Steirische Wirtschaftsförderungsgesellschaft mbH (SFG); Province of Styria, Department 14 – Waste Management and Sustainability Unit; City of Graz, Department for Economic and Tourism Development; Kärntner Wirtschaftsförderungs Fonds; ANDRITZ AG; Binder+Co AG; e² engineering GmbH and KWB Kraft und Wärme aus Biomasse GmbH.
Contact us for more information on the Green Tech Cluster: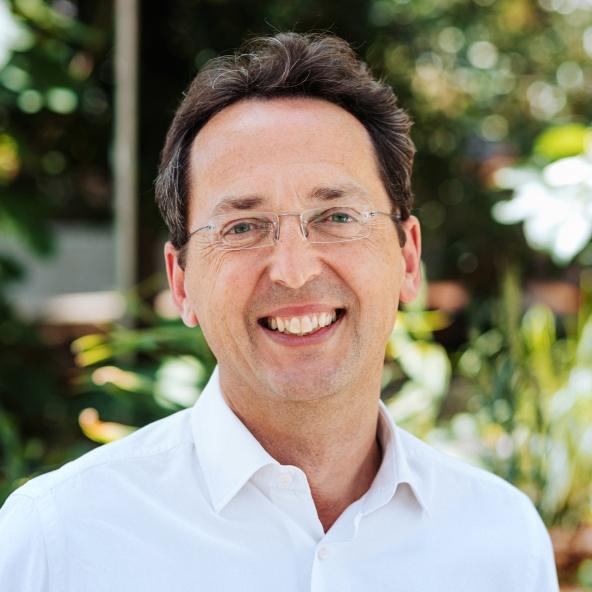 Bernhard Puttinger 
Managing director
Phone.: +43 316/40 77 44-17
Mobile: +43 676/42 65 016
puttinger@greentech.at