Ihre AnsprechpartnerInnen im Green Tech Cluster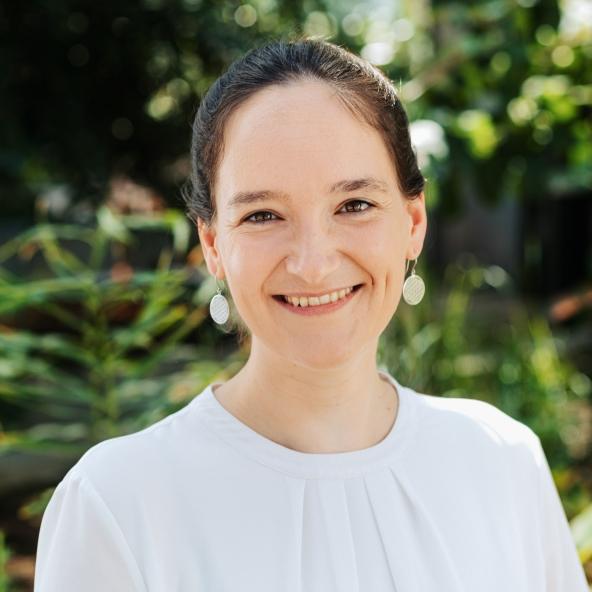 Martina Schöneich
Projektleiterin Cluster-Services & Business Development
Tel.: +43 316/40 77 44-21
schoeneich@greentech.at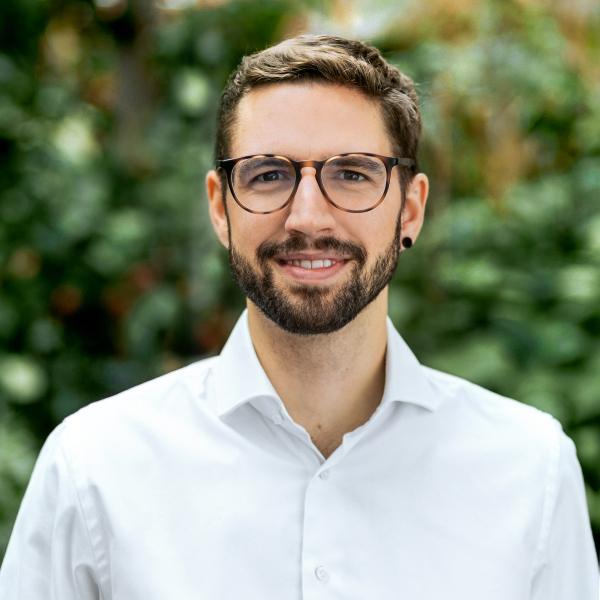 Markus Simbürger
Projektleiter Climate Solutions
Tel.: +43 316/40 77 44-14
Mobil: +43 676/57 15 840
simbuerger@greentech.at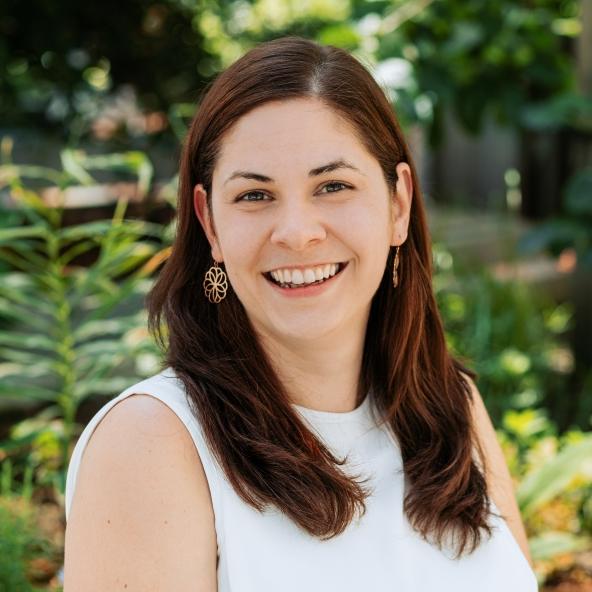 Sonja Kapfer
Buchhaltung, Controlling
Assistenz der Geschäftsführung
Tel.: +43 316/40 77 44-11
kapfer@greentech.at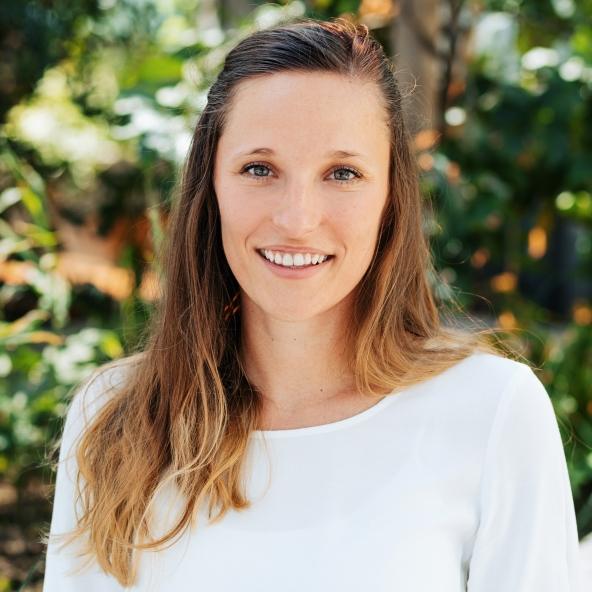 Birgit Harg
Projektleiterin Circular Solutions
in Karenz
Ihre AnsprechpartnerInnen im ICN
Direktkontakte zu Energie- und Umwelttechnik Clustern in Asien, Europa und Amerika sind viel wert. Schließlich liegt die Exportquote der heimischen Green-Tech-Unternehmen bei über 90%. Der Green Tech Cluster ist ihr direkter Draht zu den globalen Netzwerken dieser Welt. 
Gerne stellen wir für Sie exklusive Kontakte zu den NetzwerkleiterInnen des International Cleantech Network her und sichern Ihnen damit Ihren globalen Wettbewerbsvorteil. Mit dem ICN- Network stehen Ihnen zusätzlich 18 weltweite Umwelttechnik-Ökosysteme offen.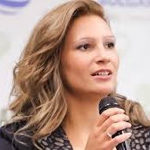 Mariyana Hamanova
Cleantech Bulgaria
mariyana@cleantech.bg
Network for clean technologies, innovation and sustainable development in Bulgaria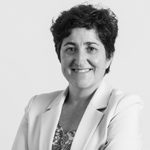 Olga Martinez
Aclima, Spain
omartin@aclima.eus
Basque cluster for waste, contaminated soils, integrated water cycle, air and climate change, ecosystems, Eco-efficient Production and Eco-design.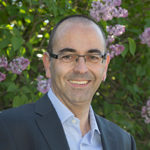 Eric Plan
CleantechAlps, Switzerland
eric.plan@cimark.ch
Cluster for Photovoltaic, Hydraulic energy, Waste, Water, Smart grids, Energy efficiency, Eco-mobility and Enabling technologies in Western Switzerland.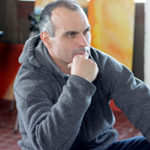 Rodrigo Espinosa
Las Brusquitas, Argentina
lasbrusquitasok@gmail.com
Cluster for Smart Citites & Harbours, Waste2Energy, Sustainable Building, Renewable Energy & Efficiency, Sustainable Tourism, Water… in Argentina.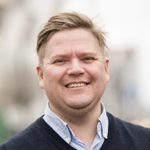 Trygve A. Meyer
Nordic Edge, Norway
trygve@nordicedge.org
Cluster for smart cities and communities in Norway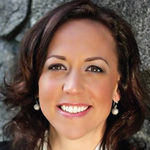 Jeanette Jackson
Foresight, Canada
jjackson@foresightcac.com
Western Canada's technology innovation centre for Built Environment, Industriel Efficiency, Natural Resources, Energy, Transportation and Agri-Food.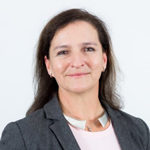 Elisabeth Logeais
Tenerrdis, France
Elisabeth.LOGEAIS@tenerrdis.fr
Cluster for new energy technology industries and energy transition (Renewable energy sources, Energy grids & storage, Energy-efficient buildings).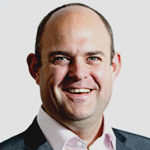 David Hutchinson
Greentech South, Portsmouth
david.hutchinson@port.ac.uk
Cluster with focus on Circular Economy, Environmental, Innovation, Low Carbon, Renewable Energies, SME Development and Transport and Logistics,…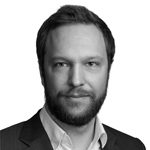 Michael Johansen
CLEAN, Denmark
mij@cleancluster.dk
Cluster for green and sustainable transition while realising growth for the cleantech sector in Denmark.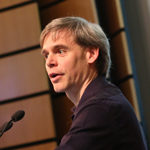 Frederik Loeckx
Flux50, Belgium
frederik.loeckx@flux50.com
Network for cross-cluster collaboration between energy, IT and building campanies to enhance the smart energy industry in Flanders.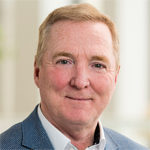 Denis Leclerc
Écotech Québec, Canada
dleclerc@ecotechquebec.com
Network with activies on Renewable energy, energy efficiency, Eco-mobility, Energy storage and distribution, Waste, Water, Green Chemistry, Air and Soil.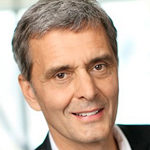 Hakan Rosqvist
Sustainable Business Hub, Sweden
hakan.rosqvist@sbhub.se
Cluster for smart sustainable cities including technologies of Energy & Efficiency, Waste & Wastewater Treatment, Green infrastructure in Sweden.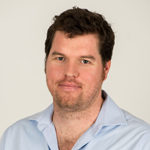 Mike Mulcahy
Green Cape, South Africa
mike@green-cape.co.za
Cluster for Waste, Water, Renewable energy, Energy efficiency, Green finance, Bioeconomy, Industrial symbiosis, Sustainable agriculture,… in South Africa.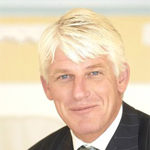 Fred van Beuningen
Clean Tech Delta, Netherlands
f.vanbeuningen@cleantechdelta.nl
Cluster with focus areas on circular economy and energy transition in South Holland.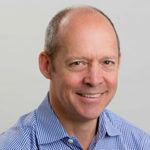 Alistair Pim
NECEC, USA
apim@necec.org
Cluster for all of the clean energy market segements in the Northeast of the USA.