Quick view our Growth Services: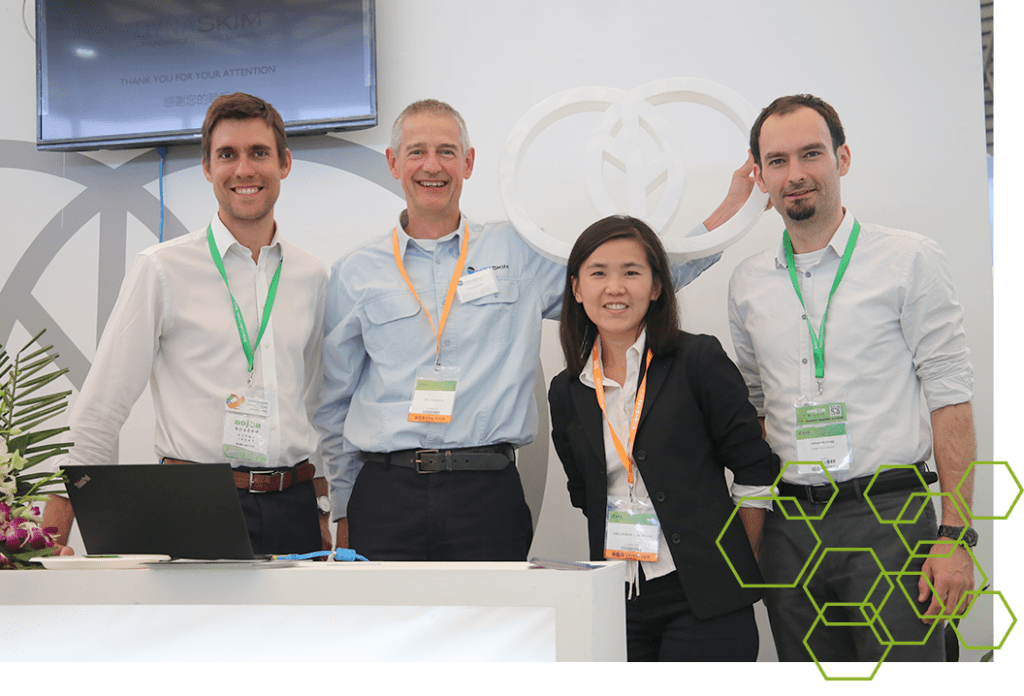 Growing internationally

First-class business contacts and market access across all continents; with the Green Tech Cluster, it is just easier and faster, as Alexandra Macher from CTP testifies: "The Cluster has successfully opened up new marketing channels for us in China". This is echoed by Franz Duspiva, Sales Manager at ATM Recyclingsystems: "The Cluster is a real door opener to international markets. Through the customer day, a collaboration with the global ALBA group was developed."

Your products on a world stage
Direct contacts with the world's best clusters in Asia, Europe and America are of immense value. After all, the export quota of domestic Green Tech companies is over 90%. These are contacts we can offer you.
Through the Export Service Organisation of the Styrian Economy (ICS) we also have external support on board for you. In addition, the cluster provides an international stage for your products through its publications, ranging from the Green Tech magazine to newsletters.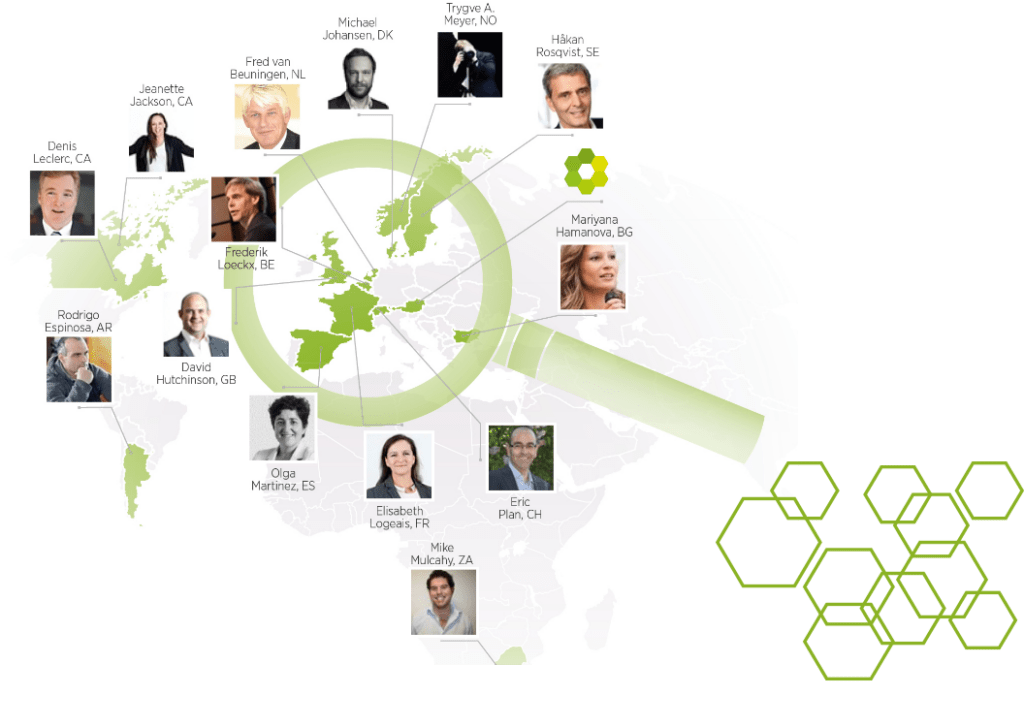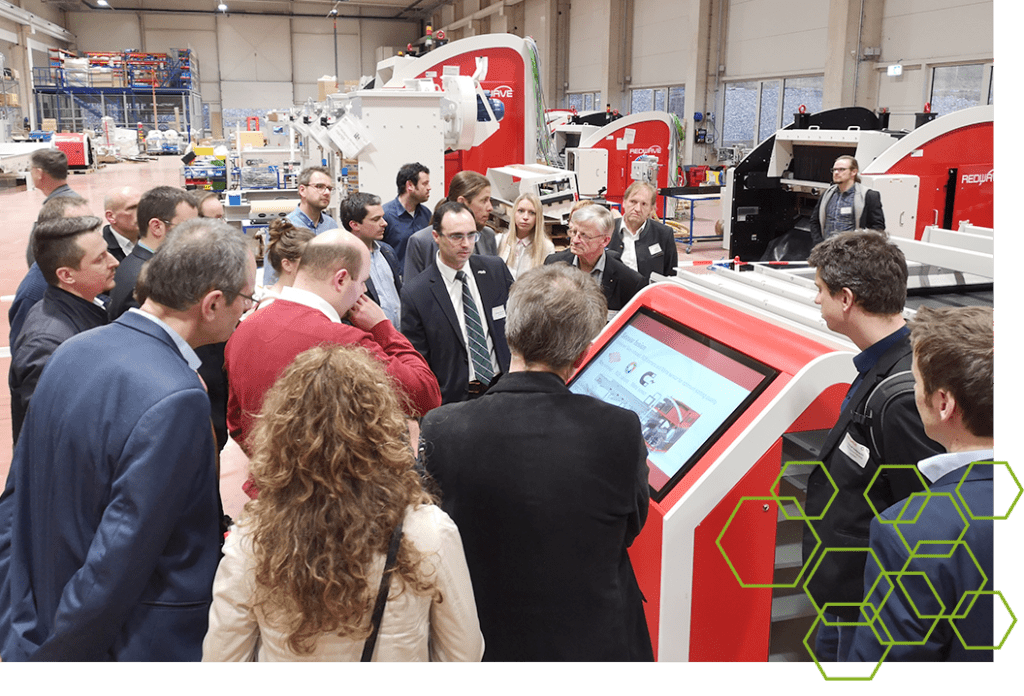 A magnet for innovators and experts

The Green Tech Valley Tours attract and organise visits to the south of Austria from delegations from all over the world. This lets them visit our cluster companies on site. The Green Tech Valley acts as a magnet for innovators and experts. This influence is felt in all directions. As Simone Spitzer (Research and Development Spitzer GmbH) enthuses: "The success has been overwhelming! At a time when it is very difficult to find skilled workers, we hired 18 new people."

Global Contacts
There are many further successful examples of startups from the Green Tech Cluster, from the crowdfunding platform Green Rocket for sustainable business ideas to the next generation of water treatment and seawater desalination systems from the fluvicon company. "In the week after completing the challenge, inquiries about my technology were received from Canada, the Middle East and African countries," explains Thomas Grießler, founder of fluvicon.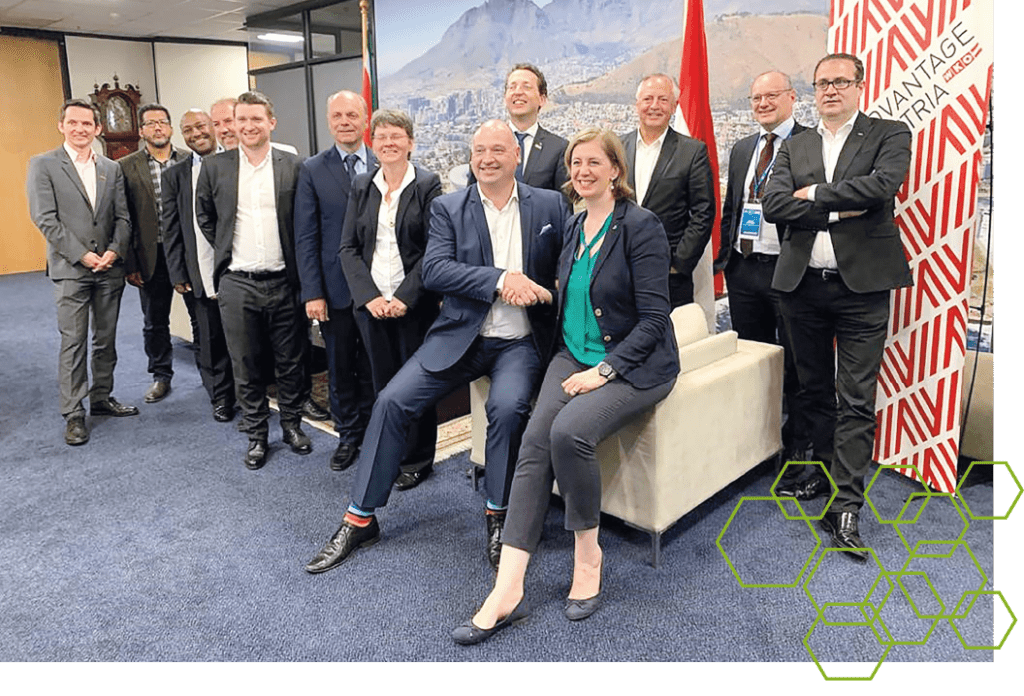 For more information about our services contact: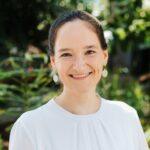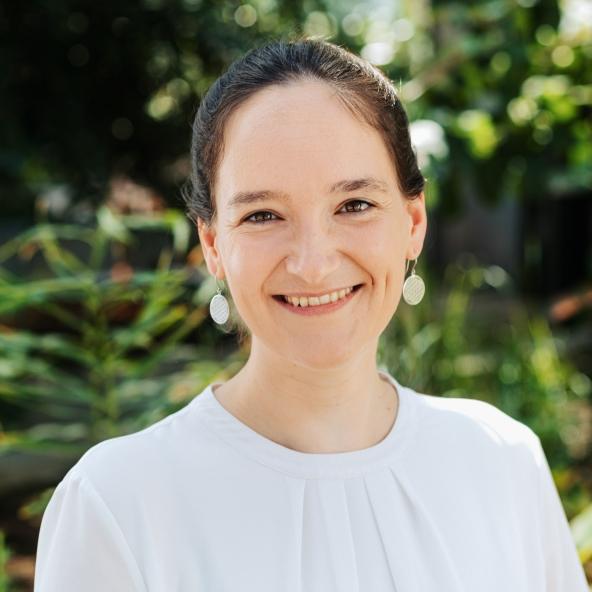 Martina Schöneich
Project Manager Cluster-Services & Business Development
Phone: +43 316/40 77 44-21
schoeneich@greentech.at
Further Cluster Services: