Tailor-made support is the secret behind the success of the Green Tech Cluster and its partner companies. Innovation is promoted on an individual basis to initiate R&D projects. Furthermore, partner companies benefit from collaboration and assistance in establishing contacts. When it comes to tracking technology and market trends, the Cluster structure ensures you always have your finger on the pulse. If you are ready to roll out your innovation internationally, the Green Tech Cluster is also there to support you.
And the results are impressive:
The Cluster organisation jointly initiated 24 innovation projects in 2019 alone. 1,158 ideas were developed in partner companies. 1,122 targeted B2B contacts were successfully established. And a whole range of new innovations were created in the process.
Read more about how our partners benefit from the Cluster: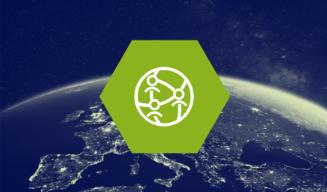 The Green Tech Cluster provides an exclusive network for its partners.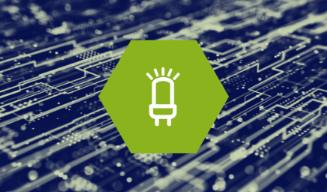 Through the concentration of expertise and know-how, the Cluster acts as an effective motor for innovation for its partners.
The Green Tech Cluster supports its partner companies as well as the location as a growth booster.